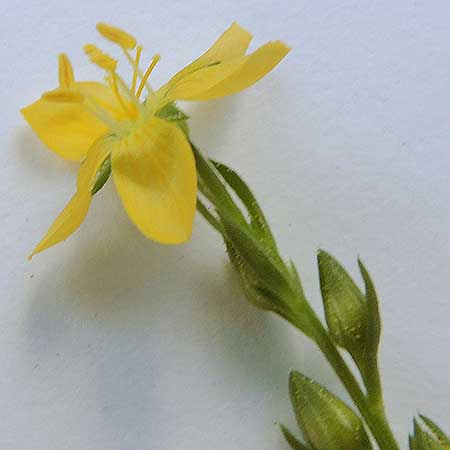 Observed at Washington Park, Gila Co., Arizona, USA. June 2015.
Sponsored Links:
FLOWERS: Small, delicate flowers have five free petals. Blooming in mid to late spring,

LEAVES: The leaves are linear to lance shaped - tapering at both ends.

ANNUAL: Herbaceous plants up to ½ m tall.

RANGE: A denizen of sunny spots in ponderosa woodlands.

FRUIT: Many seeds in a small sphaerical capsules.

UNARMED.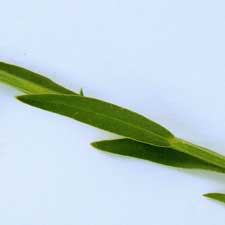 Linaceae -- Flax Family
More Information:
Sponsored Link: