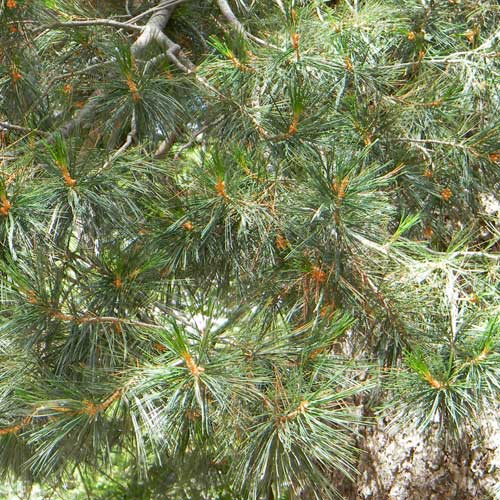 Observed in mixed conifer forest near the summit of Pinal Peak, Gila Co., Arizona, USA. 30 July 2010.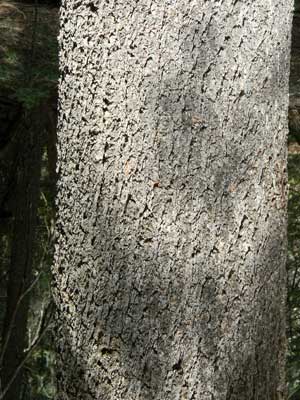 CONES: The seed cones mature in two years and are more slender and longer than those of ponderosa pine.

LEAVES: The soft, flexible needles are set in fascicles of five.

TREE: Medium- to large-sized tree with gray, scaly bark.

RANGE: Found in moister montane and higher altitude habitats through much of Arizona.

UNARMED. No spines.
Pinaceae -- Pine Family
More Information: