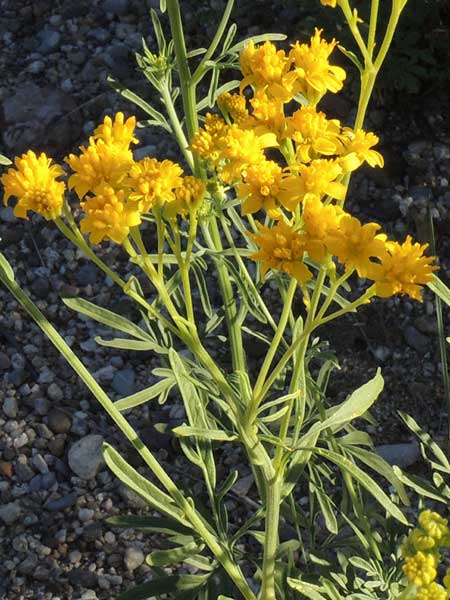 On a flood zone adjacent to Pantano Wash, Tucson, Arizona. 28 Aug. 2016.
Sponsored Links:
FLOWERS: Heads consist entirely of yellow rays and yellow disc florets. Blooms mid to late summer depending on summer rainfall.

ANNUAL HERB: In some cases plants may take two seasons to mature. Mostly plants germinate with the start of summer rains and grow rapidly to flower by late summer or early fall.

LEAVES: The leaves are divided into about two dozen narrow segments arranged like a fan.

FRUIT: Seeds are topped with a crown of about 12 translucent pales.

RANGE: A fairly common plant in upland Sonoran Desert along the southeastern areas mostly in deep sandy soil.

UNARMED: Plant is without thorns.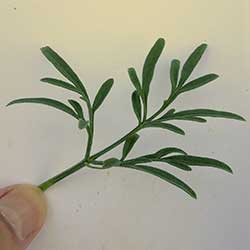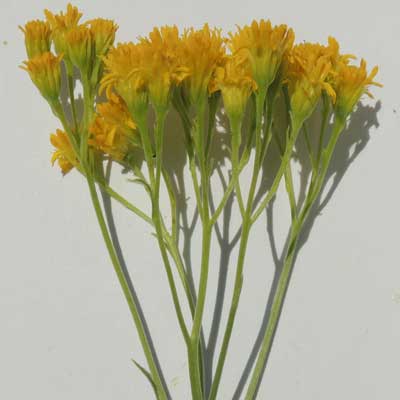 Family: Asteraceae
More Information: