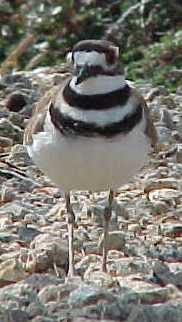 Photo taken by a visitor to the Sonoran Desert Naturalist (author unknown) in, Phoenix, Arizona
These birds are common in the Sonoran Desert of Arizona and almost everywhere in North America. They are commonly seen along shorelines of rivers, streams and ponds. They are also partial to agricultural fields, ditch banks, football fields and the tops of large, flat-roofed buildings.
In the Sonoran Desert these birds occupy and nest along broad washes or riparian streams, particularly those with at least some open/flowing water.
Year-round Resident - Some Migration from North - Higher Winter Population
Sponsored Links:
More Information: