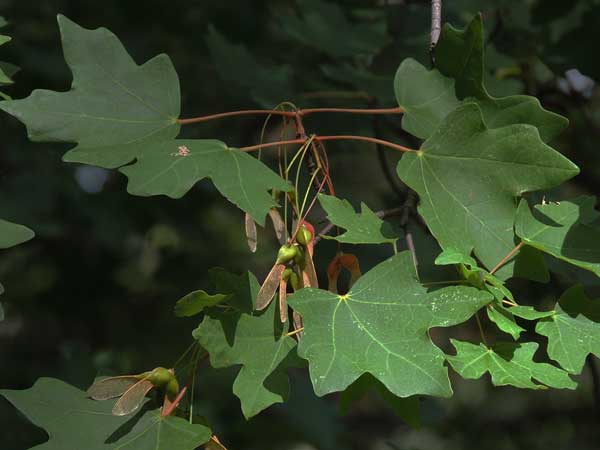 Observed in Ramsey Canyon, Huachica Mountains, Arizona, USA. 01 Aug. 2018.
Sponsored Links:
LEAVES: The thin, supple leaves are deciduous and dark green in summer. Turn red in fall.

FLOWERS: Small greenish flowers in clusters.

TREE: A medium sized tree in Arizona's riparian habitats often with dark fissured bark.

RANGE: In moist shady canyons along the Mogollon Rim and about the high Sky Islands. Found at the higher elevations and in canyons of the conifer zones. Western mountain ranges from Arizona to Canada.

FRUIT: The winged fruits typical of all maples are set in pairs.

UNARMED.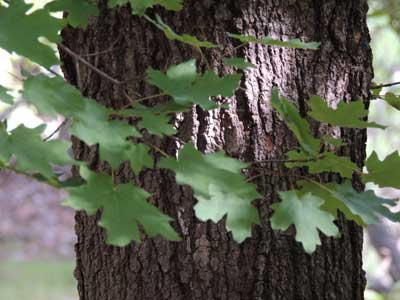 Aceraceae -- Maple Family
More Information:
Sponsored Link: